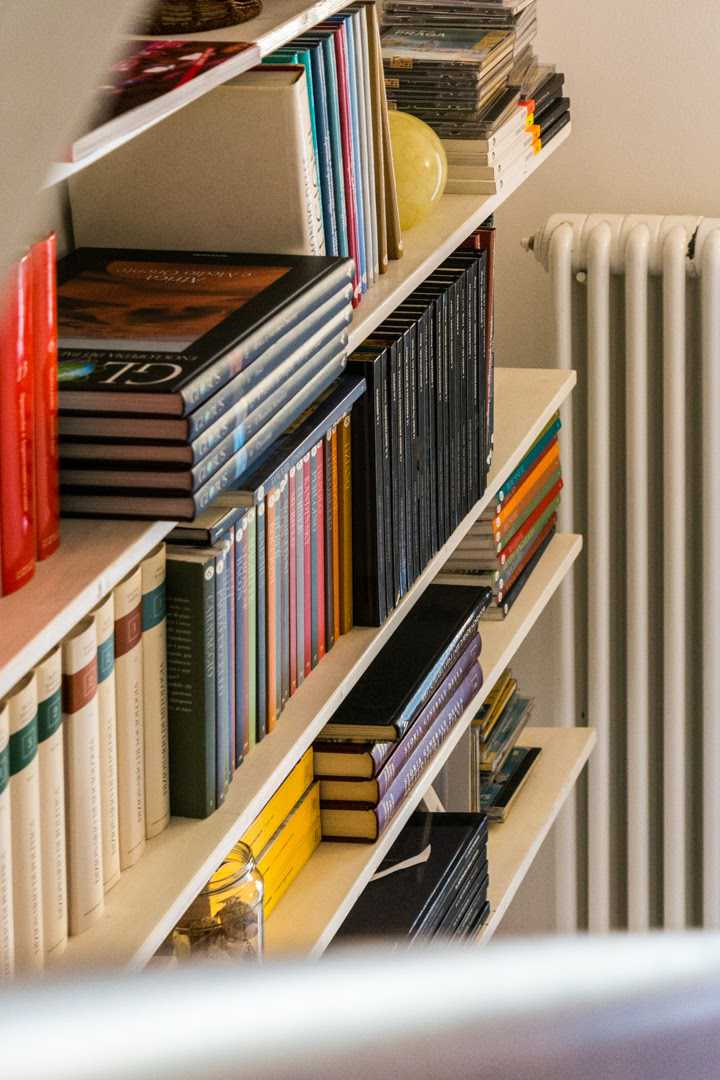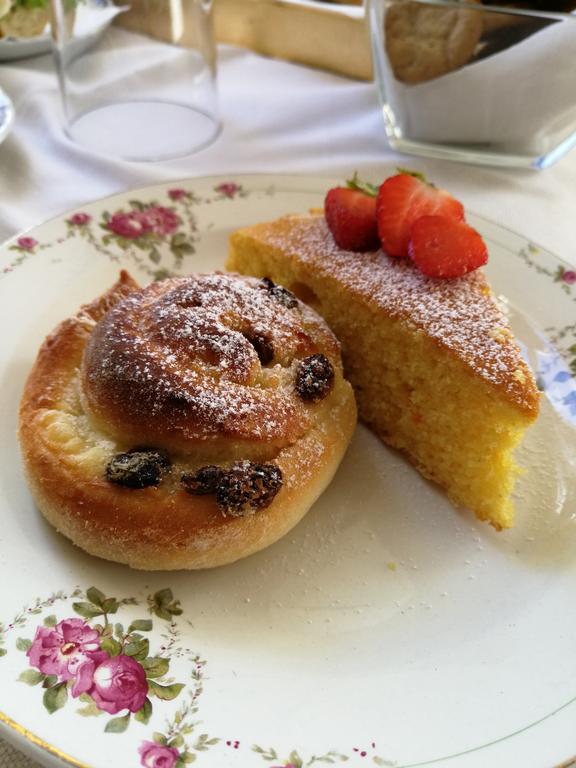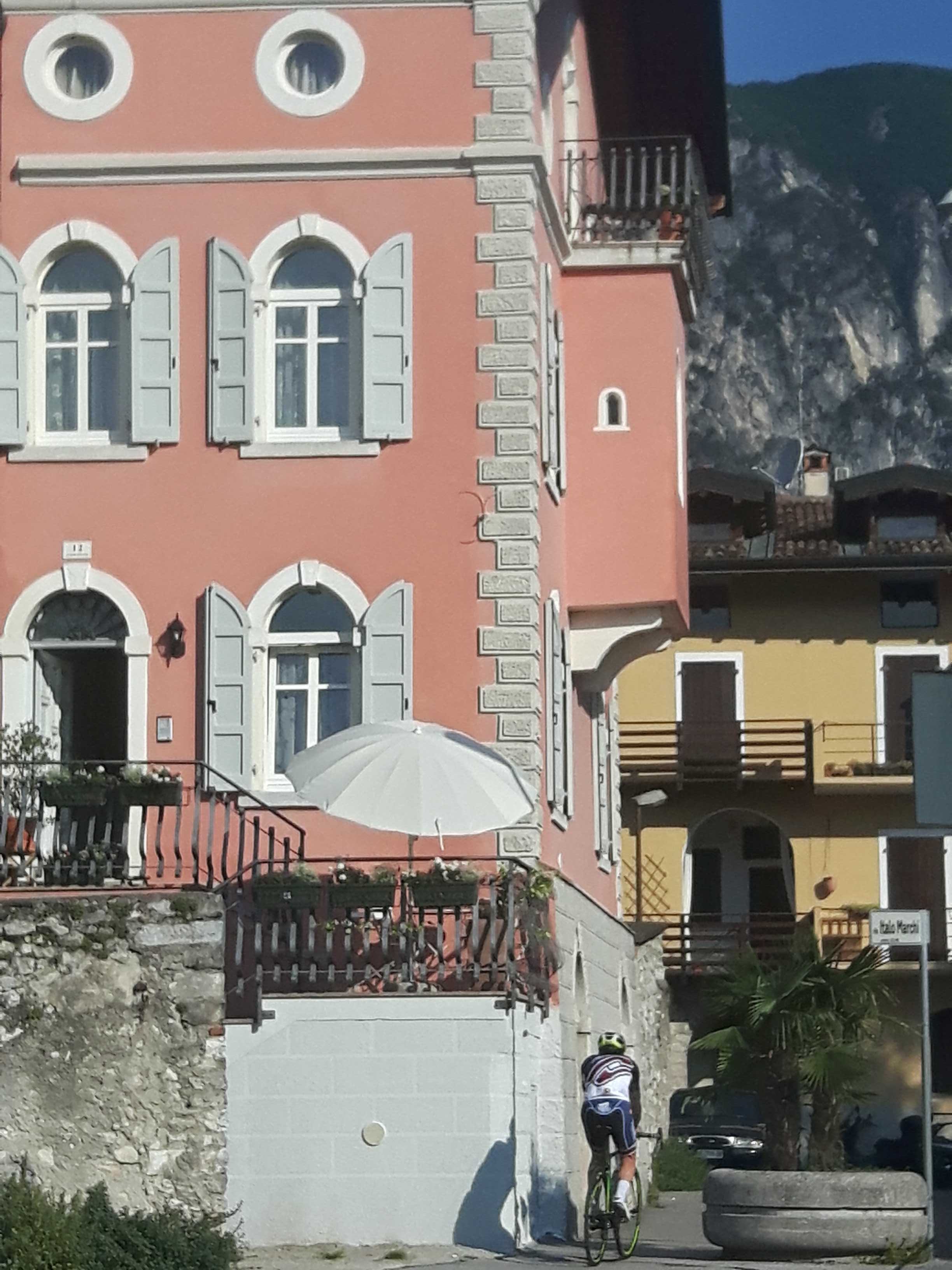 Bedrooms with Breackfast in Riva del Garda: our services
The Bed&Breakfast Zenzero e Limone is  5 minutes walk from the city-center of Riva del Garda and just 10 minutes from the lake.
We offer serveral services such as breackfast in bed, a private car park.
The rooms are cleaned every day, fresh sheet every 7 days and fresh towels every two days. You will have free-Wifi and hair Dryer.
Self made breakfast 
Our home-made breakfasts are rich and delicious. The breakfast would be served in the kitchen or outside on the terrasse. You will find several local and organic products, such as fresh juices, smoothies, fresh fruits with yogurt, cereals and home made cakes and a lot of other delicious things. If requested we offer vegeterian, vegan and raw breakfasts.
The breakfast will be served from 8:00 am to 9:30 am.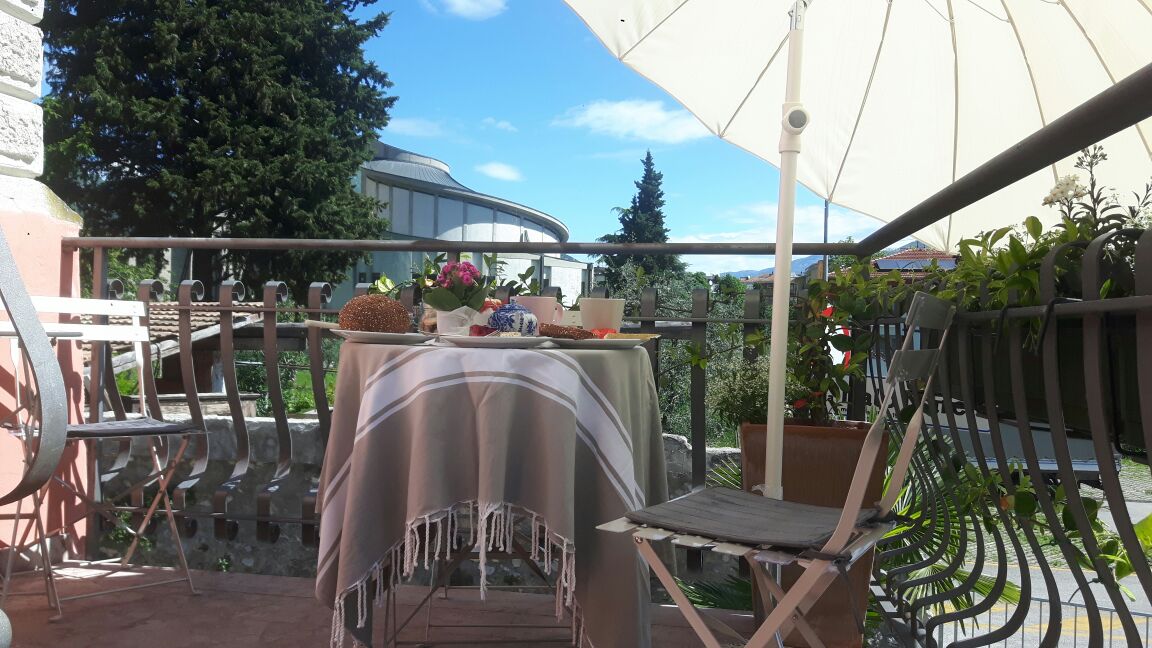 Take a break with our books
In the Bed&Breakfast Zenzero e Limone many books and romances are avaliable for our 
Do you have some more questions? Do you want to book a bedroom? Please write us an email! We are waiting for you!