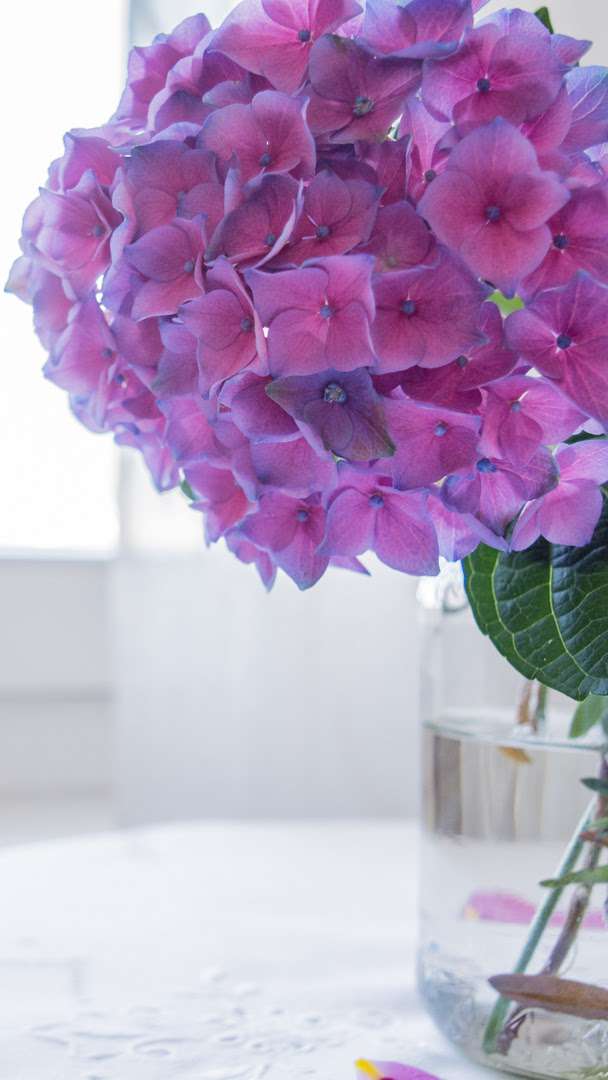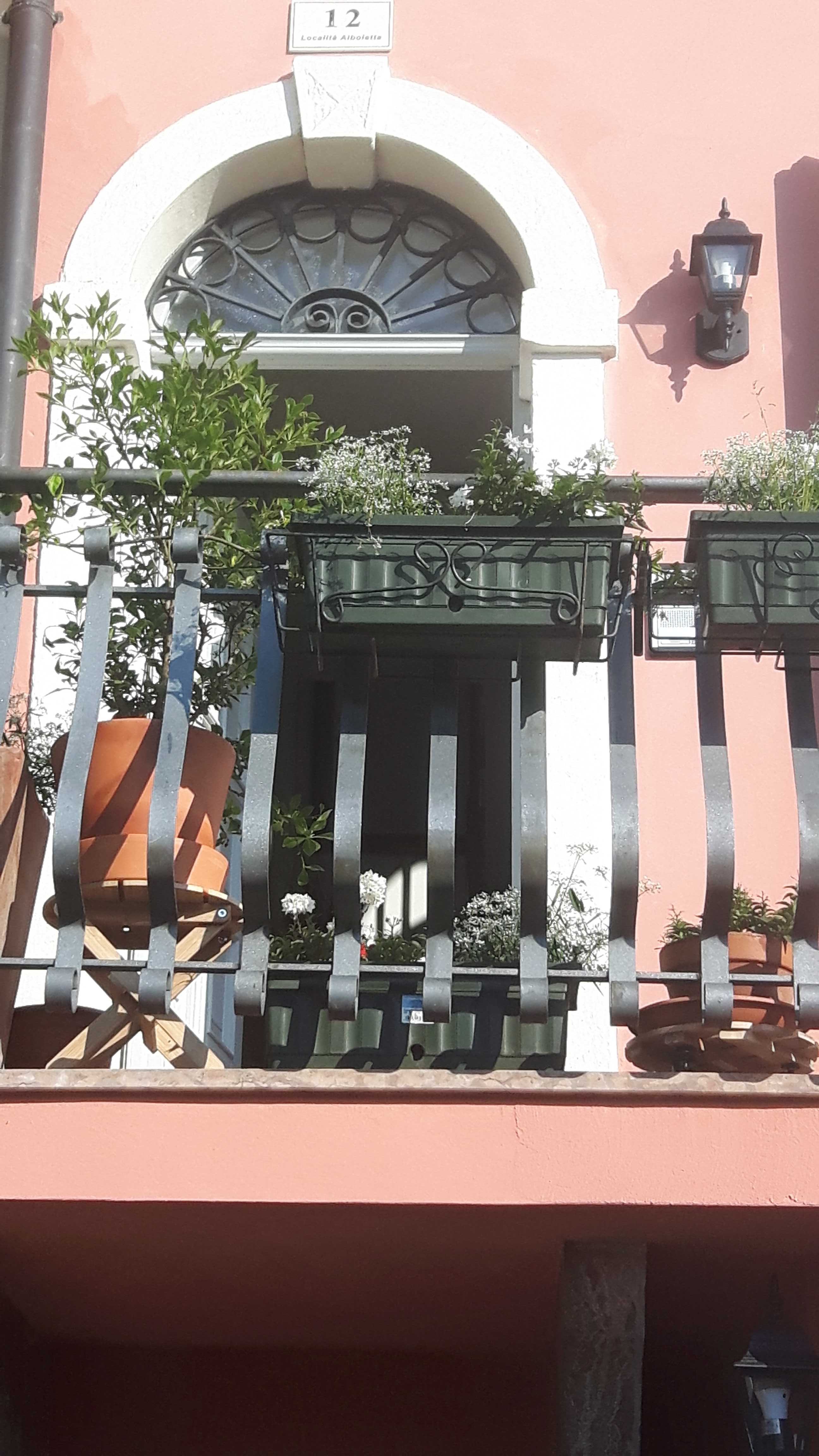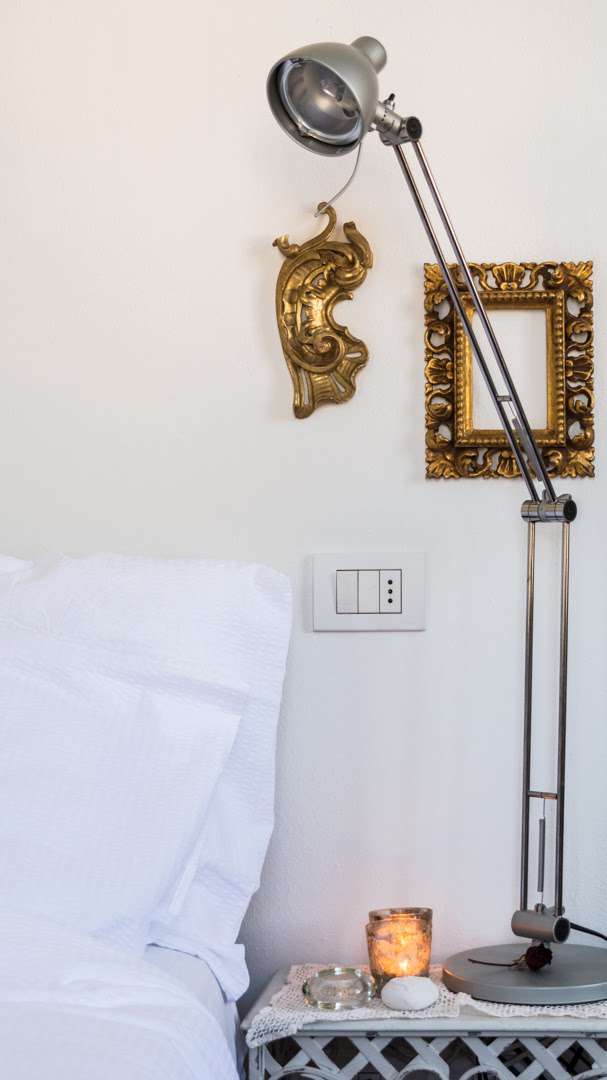 Bed and Breakfast Riva del Garda
Your dream bedroom at Garda Lake
The Bed & Breakfast Zenzero e Limone
is situated just 10 minutes walk from the citycenter and 15 minutes from the beach. The hause is located in a very quiet area of the city and far away from trafic. It is a ancient Hause from 1800 very close to the bus station of Riva del Garda.
In 2017 we finished the home renovations and now we are glad to receive our guests in avery familiar and charming location.
Your perfect beroom at Garda Lake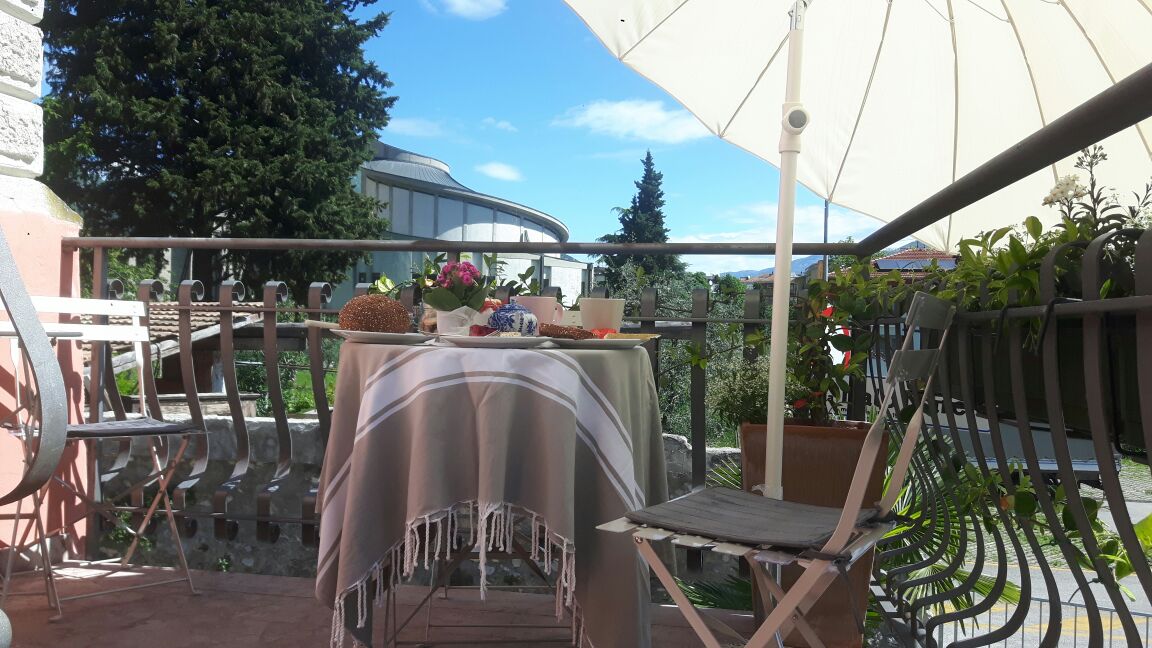 Your romantic bedroom in Riva del Garda
Every bedroom has its private bathroom
Your Bed & Breakfast just 10 minutes walk from the beach
Do you have some more questions? Do you want to book a bedroom? Please write us an email! We are waiting for you!