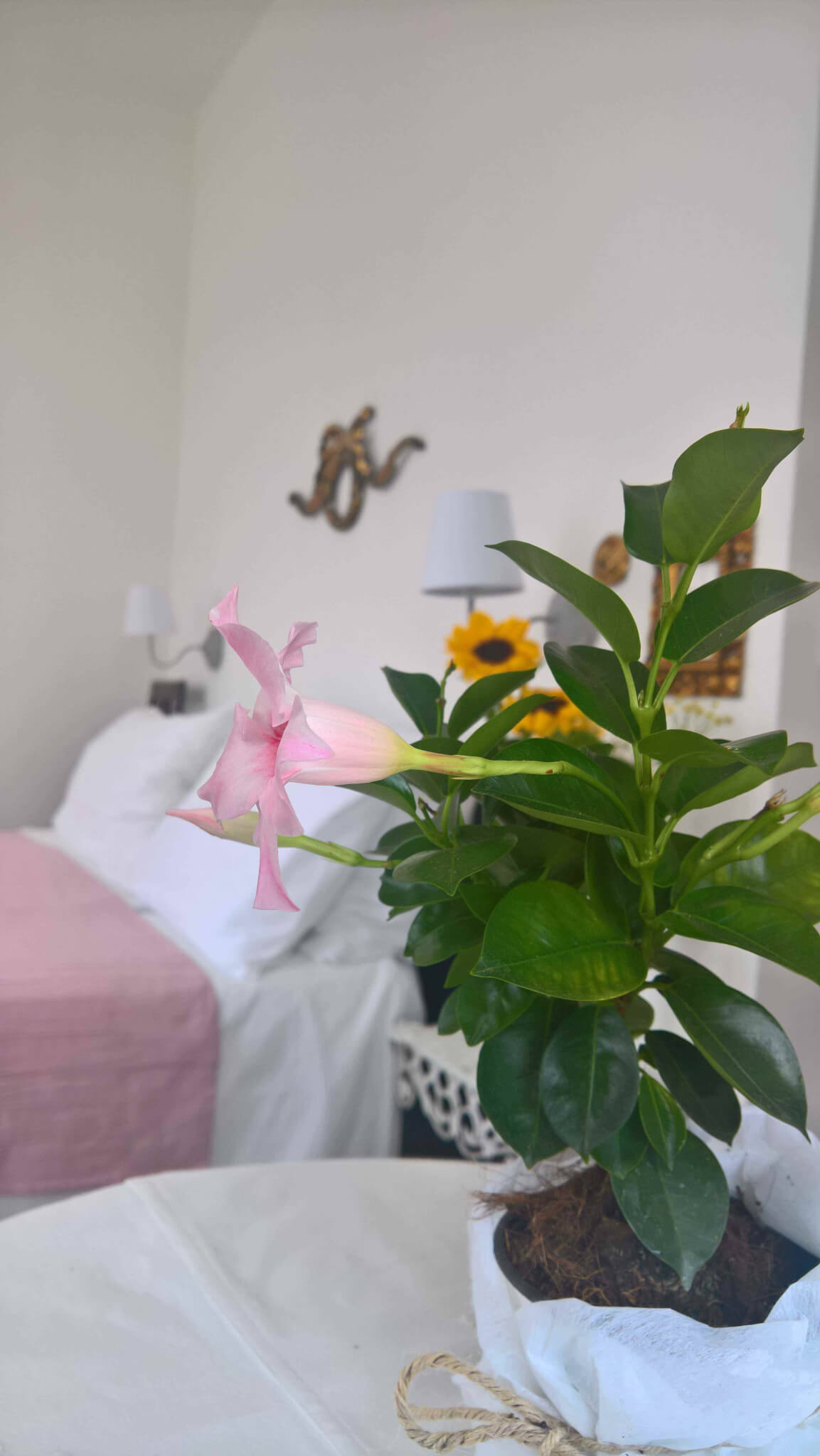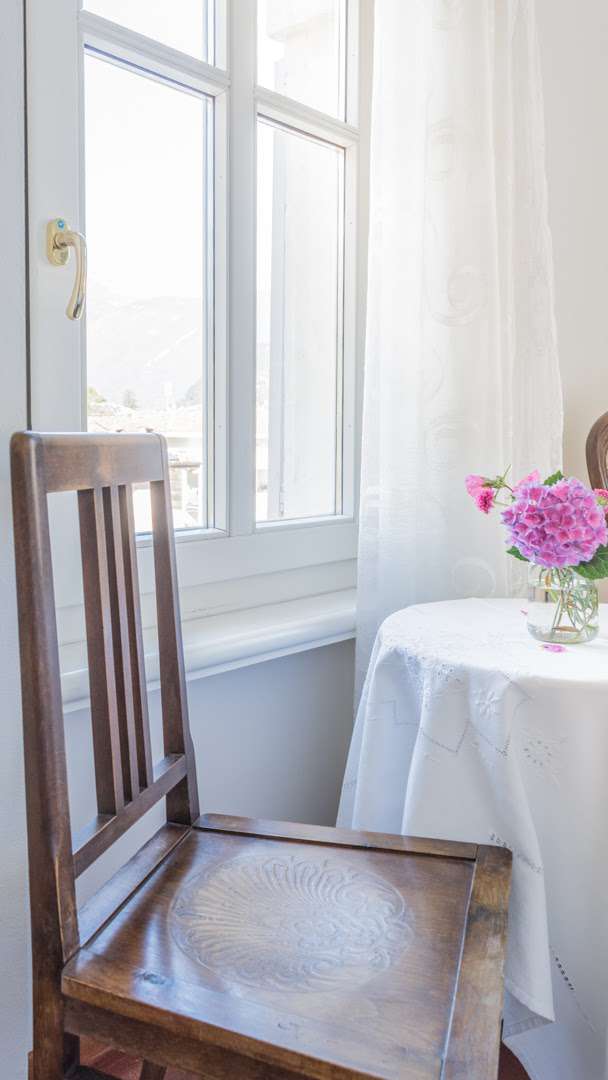 Limone – The double bedroom in Riva del Garda
"Limone" is a double bedroom and it is located at the second floor. It is the perfect solution for a very romantic holiday in Riva del Garda.
This charming and elegant room has three bright windows and a nice bathroom at the same floor just outside the bedroom.
Do you have some more questions? Do you want to book a bedroom? Please write us an email! We are waiting for you!